Countdown to Steps for SOS 2017
Teams and Walkers
Select A Team:
Sample Event


Join us on sample date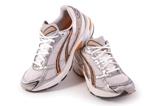 Your source for the latest Steps for SOS new, advice and resources.
---
IMPORTANT INFORMATION
Thursday, November 2, 2017
SATURDAY IS THE BIG DAY! THE 2017 STEPS FOR SOS 5K RUN/WALK at Tradewinds Park in Coconut Creek! STARTS AT 7AM SHARP!!!

ONLINE REGISTRATION CLOSES AT 12PM ON FRIDAY NOVEMBER 3RD.

RUNNER'S PACKET PICK UP IS FRIDAY NOVEMBER 3rd FROM 11AM-6PM AT SOS CHILDREN'S VILLAGES IN COCONUT CREEK (3671 NW 59TH PL COCONUT CREEK, FL 33073 / 954-420-5030)

THIS IS A RAIN OR SHINE RUN/WALK

CHECK-IN AND REGISTRATION IS AT 6AM! WE WILL BE ACCEPTING DONATIONS

EVENT-DAY RUNNERS REGISTRATION FEE: ADULTS - $30 / WALKERS AND KIDS – STILL FREE

Location: Tradewinds Park is located at 3600 W. Sample Rd. Coconut Creek, FL. The Run/walk will be held in the south side of the park (where Butterfly World is located).

6:00am: Check-In & Registration Opens
6:30am: Opening Ceremony
7:00am: Run / Walk Begins
8:30am: Post Event Activities Begin/ Awards Ceremony

After the Run/Walk stay and enjoy family activities including music, entertainment, breakfast, sponsor exhibits, awards, prize giveaways, and much more..

Parking
FREE parking will be available on the south side of the park (where Butterfly World is located)

5K Race Divisions
Male & Female -10-19, 20-29, 30-39, 40-49, 50-59, 60-69, 70+
Timing: Provided by AccuChip Timing USATF certified course by Gene Witkowski

Awards
Awards will be given to the Fastest Three Overall Male/Female, Top Fundraising Teams. TO BECOME AN SOS CHAMPION, RAISE $500 AND RECEIVE AN SOS CHAMPION MEDAL

Attire
We recommend you wear cool, comfortable clothes and running shoes. Be prepared for the early morning sun and bring sunscreen, a hat or visor, sunglasses, etc.
THANK YOU FOR TAKING STEPS FOR OUR FOSTER KIDS!
48 hours challenge to raise ...
Monday, October 23, 2017



Congratulations to contest winners:

Carolyn McKenzie
Robin Cohen
Abee Stampone
Ronald Luzim
Darcy Newman
Kristina Stein


Congratulations to Sandra Ortega from Team Hope last week's contest winner for a $50 Visa Gift Card!
Tuesday, October 3, 2017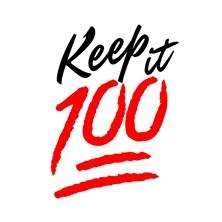 $100 raised will get you this super fashionable Steps for SOS Commemorative T-Shirt.
Tuesday, October 3, 2017



Did you know that if you raise $500 you will become an SOS Champion? As a champion you will receive a special champion medal, be a part of the SOS Champion group photo, appear on SOS Social Media, and receive recognition on the day of the event. Please continue to show your support by making a donation at www.stepsforsos.org.


Kick Off
Thursday, August 31, 2017
Thank you to everyone that came to celebrate a night of "Champions" at our Kick off event!!
Sorrisi Italian restaurant at Seminole Casino Coconut Creek
Wednesday August 30, 2017
Calling all SOS Champions
Tuesday, August 8, 2017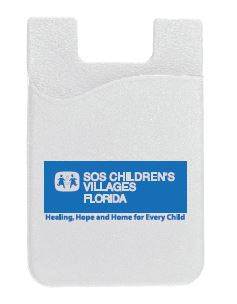 Did you know? $25 provides a birthday cake and celebration for one of our children. With your help, we can provide the life every child deserves! All you need to do is register to "Steps for SOS" 5k Run/Walk on Saturday November 4th at Tradewinds Park in Coconut Creek and/or make a $25.00 or more donation between August 8th and 15th to receive an SOS Phone Card Holder. Our goal is to raise $100,000 to provide everyday essentials for our foster children. Raise a minimum of $100 and you will receive commemorative Steps for SOS T-Shirt. Become an SOS Champion when you Raise $500 or more and you will receive an SOS Champion Medal.



Congratulations to all our Chick-Fil-A contest winners.
Tuesday, August 8, 2017

contest winners:
Jason Bishara
K Charles
Fred Fromm
Dave Gravelle
Elizabeth Guimaraes
Toby Heidish
Marie Johnson
William Lee
Frances Mateo
Kyth Albert Mateo
Jamie Miles
Mitshuca Moreau
Kimberly Moya
Janice Muenzenmaier
Hung Nguyen
Truong Nguyen
Sandra Ortega
Kevin Pham
Jane Schafrann
Denise Stampone
Perry Victor
Anthonio Williams
Kick Off
Wednesday, July 26, 2017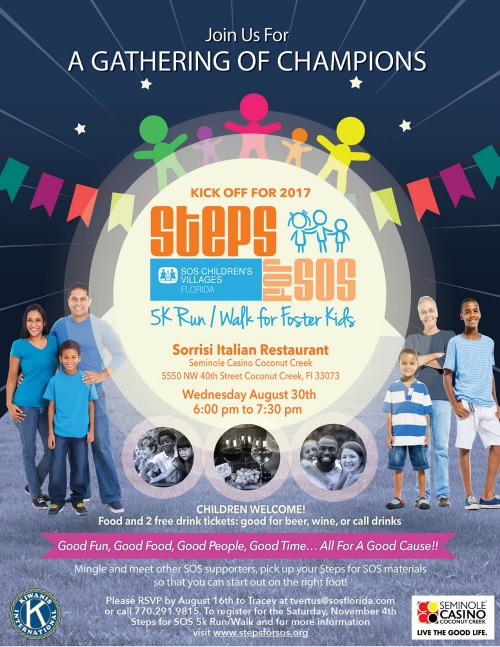 tvertus@sosflorida.com
SOS Escape the HEAT Winners
Tuesday, July 18, 2017
A very special THANK YOU to the following participants who registered for this year's Steps for SOS 5K Run/Walk event. Each will receive a certificate for a group of four for the ultimate team building experience compliments of




Robin Cohen
Kevin Kearney
Jill Ridinger
Krista Rose
Emily Stroud
Stephanie Phillips

If you missed out this time around, please be sure to read all of your emails and participate in the incentive opportunities as we have some generous donors who are offering us some very cool fundraising incentives!
Event registration has its privileges
Thursday, July 6, 2017
Here's something fun for you:



Register between July 6th through July 13th and you will be eligible to receive an escape room experience for up to four people at America's Escape Game at Sawgrass Mills. Hurry though as just three people will be entered into a drawing to receive this experience.

Event registration also provides us the opportunity to update you on all activities such as the end of August kickoff event.

Looking forward to your support and participation!


2017 Steps for SOS Chair
Friday, June 30, 2017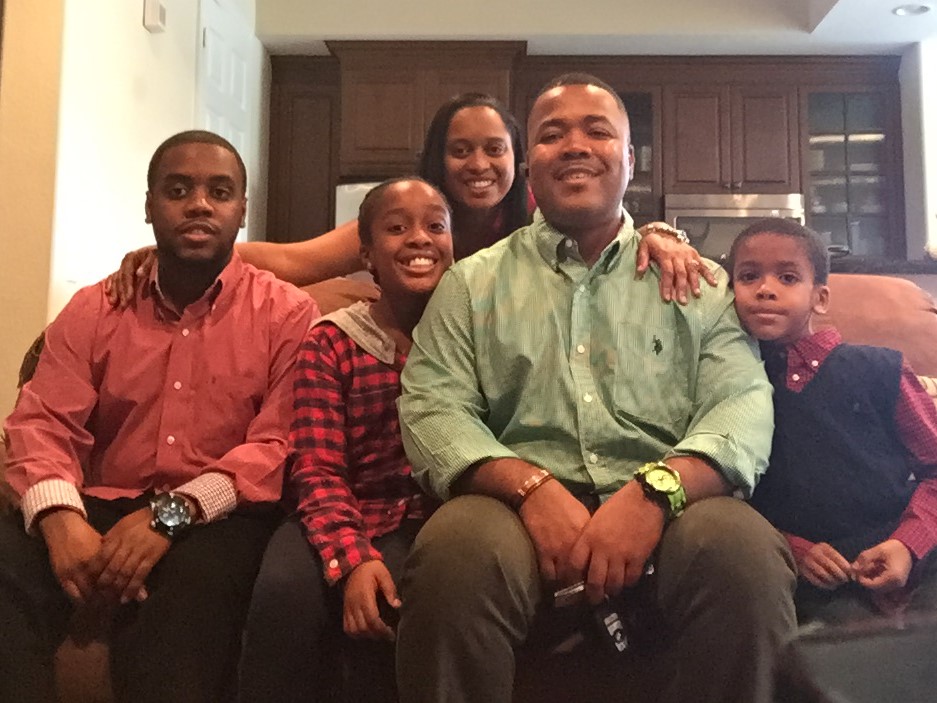 Mark Thompson

Manager of Wind Engineering, NextEra Energy

I am pleased to serve a Chair for this year's event and look forward to having you join me
and my family on November 4

th

.
I consider myself fortunate to have the warm and loving support of my wife Sly,
and three children...JT, Chelsea, and Carsen.
Family is important to me and I have taken the lead on this event to give support to the community and provide an opportunity for a child to achieve his or her dreams.
I believe that if each person takes just one step to make a difference in the life of a child,
we are providing the foundation for a bright future.
SAVE THE DATE AND REGISTER TODAY!
Friday, June 2, 2017