Countdown to Steps for SOS 2018
Welcome to Team Hope's Page:
Hello Family and Friends,

SOS Children's Village is an organization that offers an alternative to foster care. Siblings are not separated in order not to further their trauma once they have been removed from living with parents who aren't capable of providing a safe and/or substance free environment. This November 3rd, I'm participating in Steps for SOS, a 5K Run/Walk for SOS Children's Village - Florida. Every step I make will make a difference for the lives of almost 100 foster children growing up at the Village. When we each do a little, it helps the life of a kid in a BIG way.

Please consider making a donation to support my efforts at stepsforsos.org/teamhope. I know that I can count on you to help me reach my goal of raising $5,000 for the kids this year.

If you are feeling extra generous, please consider sharing my page with your friends and family too.

Thank you for your support!

Sincerely,
Sandra
Personal Overview

So far I've raised
64%
of my goal
Recent Donations
DM

Daniel McMahon
$50.00
Way to go Sandra! Your work is inspiring!
HR

Henry Ramirez
$25.00
Good luck reaching the goal
Team Overview

Team Hope has raised 76% of its goal
Team Fundraising Goal:
$5,000.00

Team's Top Fundraisers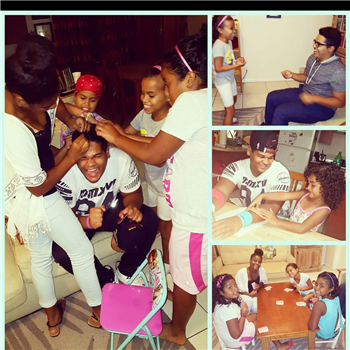 Sandra Ortega
$3,225.00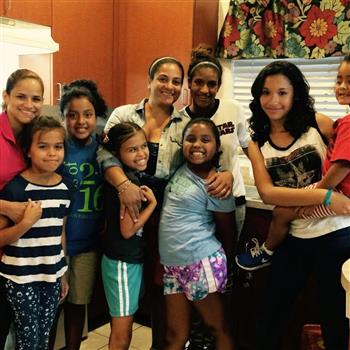 Wanda Ferrer
$100.00
Event Overview

Steps for SOS 2018 has raised
93%
of their goal
Steps for SOS 2018 Goal:
$100,000.00