Countdown to Steps for SOS 2017

Steps for SOS is a 5k Run/Walk event at beautiful Tradewinds Park in Coconut Creek.

The scenic route includes tree-shaded paths and a stable for retired horses.

This is an excellent opportunity for families, friends, co-workers, and every one of all fitness

levels to come together, make a difference and help provide a better life for our children.

The route is certified and timed for runners, and allows for a pleasant morning stroll for those

who prefer a more leisurely pace.

Come out and visit our sponsor tents, enjoy complimentary breakfast,

awesome entertainment, face painting, a bounce house, and an award ceremony.

Every step you take brings our boys and girls one step closer to their dreams of success

and happiness.


Lace up your sneakers and meet us there!
Top Fundraising Team Top Male Runners
Top Female Runners
Find out more about SOS Children's Villages Florida
"We are a foster care community in Broward County focusing

on keeping siblings together when they are removed from their homes

due to abandonment or neglect.

Your participation in this fundraising event helps us provide everything our children

need to have a have the childhood every child deserves."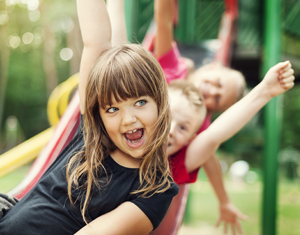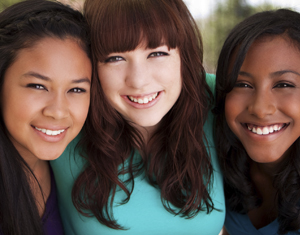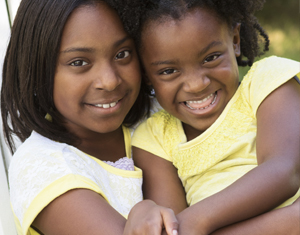 ---
Teams and Walkers
Select a Team: